The Current Challenages in Cyber Security and IoT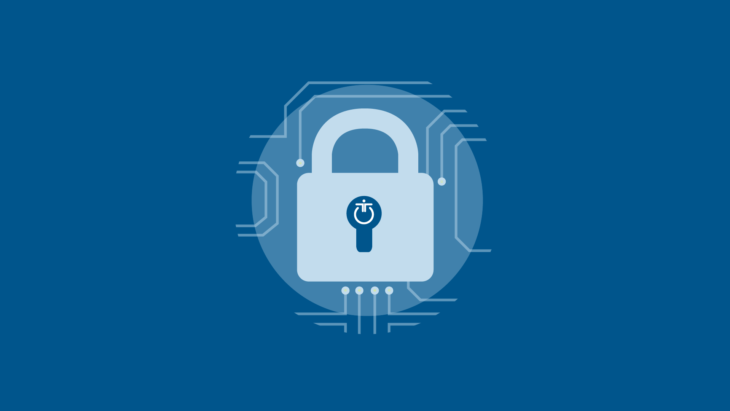 Cyber ​​Security Is Part of Intertek's Connected World Services to Combat Crime, War, and Virtual Terrorism. Safety and total quality assurance are becoming increasingly important in the hyperconnected scenario in which we live, where IoT (IoT) technology is present in appliances, equipment, vehicles and also in homes. To address this market niche, Intertek Brazil has created the Connected World service, which delivers your total quality assurance and sustainability experience throughout the product lifecycle, from device and software to data and cyber security.
"Risks arise when products and software are not previously tested," says Victor Santos, executive responsible for the company's Electronics and Network Assurance area. According to him, without this kind of evaluation problems of interoperability, stability, compatibility and data security may arise.
Intertek guides companies in compliance with global carrier, industry and government requirements for certification of mobile handsets, wireless devices, mobile accessories and more. To ensure full communication of products to each other by sending, receiving and storing data, Connected World Solutions (IoT) certify by:
Cyber ​​Security – Gather tailor-made solutions based on risk factors associated with customer-specific products and systems, addressing key issues such as Virtual Crime, Virtual Warfare, and Virtual Terrorism. Learn more about the cyber security challenges.
Interoperability – Ensures that all components work together to meet performance, security and data integrity requirements and expectations, regardless of the embedded platform.
Software – Provides assurance that the product software works as designed.
Performance – Allows the company to confidently define the product beyond the competition, while reducing risk and protecting the brand through benchmarking and usability testing.
Regulatory Compliance – Ensures that the product is approved and ready for market with the necessary certifications such as ETL, CE Marking and FCC compliance, EMC certification and RoHS testing.
The controversy over the alleged invasion of Lava Jato magistrates and prosecutors' messages on Telegram, an application hitherto pointed out as inviolable by its creators, once again exposed the risks inherent in cyber security.
And the precautions to be taken to avoid damage to business, the financial market and the economy. It is inevitable to face the problem head on.
The topic deserves special attention from the managers of any company. Regardless of their industry, due to today's high level of technology dependency, companies are increasingly vulnerable to cyber attacks.
Therefore, audit professionals need to be increasingly prepared to properly audit the risk of intrusion into their clients' systems.
Attacks:
The hacking action can be very harmful due to the degree of information that can be deleted and / or altered and the level of damage to the attacked organization's computer system.
There have been reported cases around the world of withdrawals and raids on bank account holders, infiltration of computers by industries and state agencies.
In addition, in 2018, a survey by the Presidential Institutional Security Office (GSI) of the Presidency of the Republic of Brazil detected 20,500 reports of computational incidents in government agencies, of which 9,900 were confirmed.
This means averaging more than one per hour. Since 2014, the number of attacks has not been below 9,000.
In April 2018, using a small credit-card-sized computer that costs $ 30, a hacker broke into NASA Jet Propulsion Laboratory systems and accessed sensitive information. The problem was reported in June 2019.
Investigations revealed that the criminal remained undetected for 10 months and stole 500 megabytes of data (source: report released by the lab itself, reported by the media in several countries.
Unfortunately, cyber threats continue to affect organizations around the world.
Cyber ​​Security
The data from Kroll Global Report 2017/2018, the world leader in risk management and corporate investigations, is very serious.
According to information provided by 540 executives from all continents, 86% of respondents said they faced such a situation, compared with 85% in 2016.
In Brazil, 89% of respondents said they had suffered occurrences. And the growth of the problem was very sharp. After all, in 2016, it reached only 68% of respondents.
Therefore, in this context, independent auditors must increasingly be empowered to meet the challenges present in their services.
Mainly regarding the security of the information technology systems of the audited organizations.
Thus, it is not without reason that firms associated with Ibracon invest, on average, 8% of revenues in technology, according to research by the entity.
The category needs to be increasingly prepared to act properly in the cyber risk minefield.
Tags:
challenages in cyber security
,
Cyber security