The Web Design Trends That Will Define 2019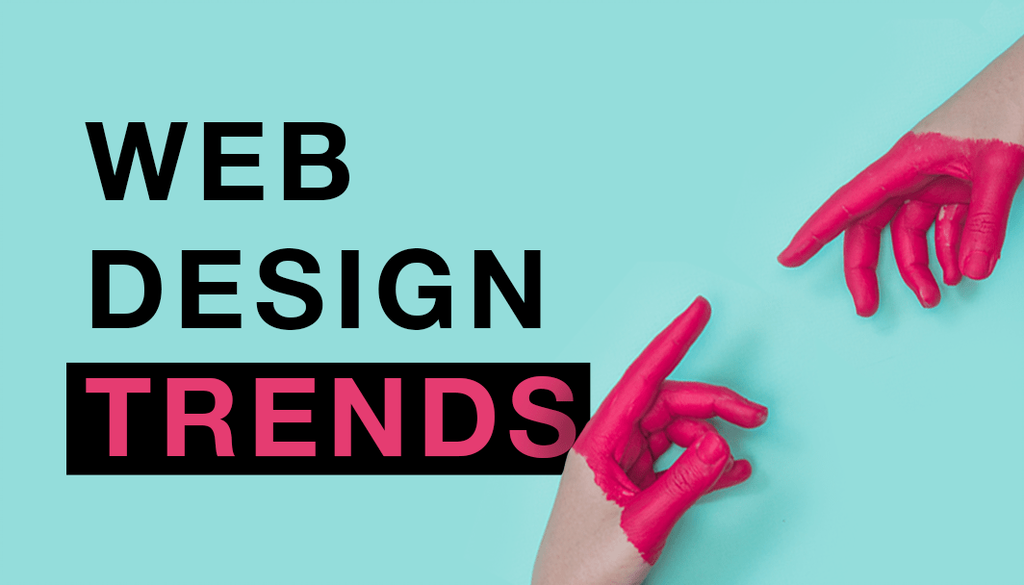 Web design is an art that refuses to sit still, influenced by everything from technology to consumer habits. And as the rise of smartphones continues to cause seismic shifts in the industry as a whole, staying on top of the latest trends is the only way for sites to keep up.
So what will have the biggest impact on web design in 2019, and how can sites prepare for what the next 12 months will bring?
Pursuing the Singularity
Sites spread across multiple pages have been the norm since the early days of the web. And in many cases, such a set-up is a crucial part of the core functionality of a site.
However, the single-page design is likely to become more widespread in 2019, especially for individuals and organizations that want to present themselves in a consistent and de-cluttered way that eliminates extraneous elements. Rather than clicking through endless menu buttons, using a single-page approach will capture visitors' attention and make life easier for them.
Embracing Responsiveness
Every professional web design and development company worth its salt will be advising clients to make their sites responsive this year or else face an exodus of mobile users who cannot view pages correctly on their portable devices.
Plenty of design and hosting platforms now offer responsive pages as standard, but a surprising number of companies have yet to make mobile optimization a priority. So getting ahead of the crowd by making your site responsive is still an effective marketing strategy.
Moving Towards Modularity
A big dilemma facing many sites is how to display content in a way that is both aesthetically appealing and intuitive. And one design trend that is being adopted widely at the moment is a modular design, with content assigned to blocks, grids or cards that can be neatly arranged and easily engaged with by visitors.
Modular design is also innately scalable, making it easier for sites to work smoothly irrespective of the screen size or aspect ratio of the device which is used to access them.
Streamlining for Success
Page load speed remains a crucial distinction between a site that is a success and one which fails to satisfy users. And with the rise of platforms such as Facebook's Instant Articles and Google AMP, the push for an accelerated mobile experience is hitting the mainstream in 2019.
This is not just to do with the shortening attention span of modern users: it is also about the burden of expectation which has been placed upon sites as a result of faster fixed-line and mobile connection speeds. So if a page takes more than three seconds to load, the chances of a visitor converting start to dwindle significantly.
Streamlining a site by cutting down on clunky ads, uncompressed images, and embedded elements could realign the way the web looks, both on mobile and desktop devices. And the sites that refuse to trim the fat will be left looking bloated, slow and fundamentally out of date by comparison.
Tags:
The Web Design Trends