Role Of Bootstrap In Shaping Powerful And Elegant Websites
March 4, 2019
Categorised : Tech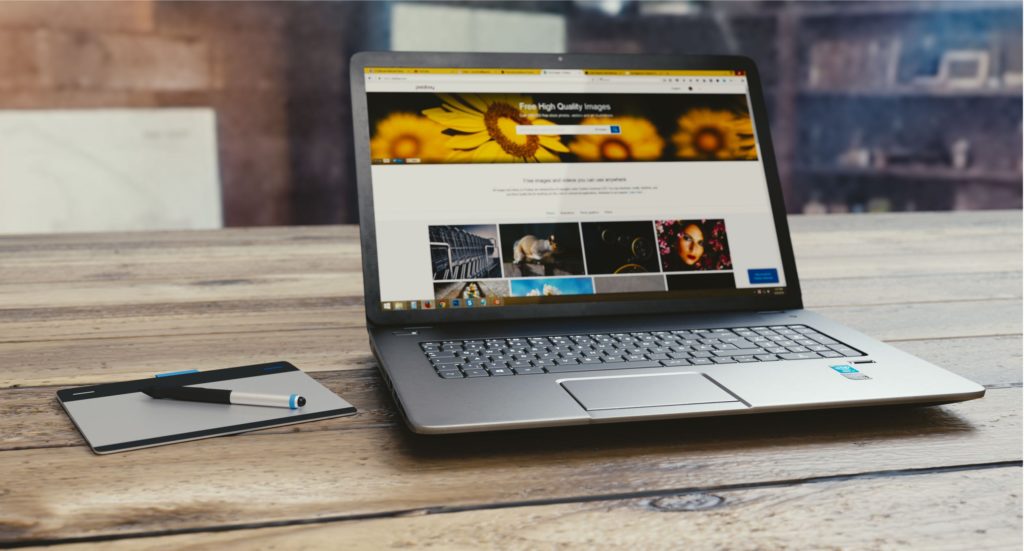 The bootstrap template is the best approach to build a rapid website. Just because of the unique features of bootstrap template you can easily create powerful web applications. Basically, bootstrap is composed of HTML, CSS, JavaScript code, and validate the code. It enables you to create consistent websites. That's why web designers build fast and efficient websites using this powerful tool. In short, it is a very effective and beneficial tool for web designers and developers.
Bootstrap is a free collection of HTML, CSS and JavaScript code was created by Twitter. There are various versions of bootstrap available in the market like bootstrap 3.2.0, bootstrap 4 etc. The latest version of bootstrap is bootstrap 4. It comes with advanced features that make your website stunning. This latest bootstrap template version comes with powerful tools that help web developers in making a professional website for business likewise. Actually, it is merely designed by keeping in focus the improvements of documentation. Even more, it also focuses on CSSS bug fixes.
Although, bootstrap is just perfect in itself, exploring more design tools is not a bad idea at all. These amazing design tools aid web developers in developing websites and make the lives of web designers easier.
Tools of Bootstrap
com
Button generator
com
Jetstrap
com
Although bootstrap is solid still there are some enormous tools that make it more stunning. For the reason that these tools are reliable and vigilant.
By using Bootply.com, you can quickly create bootstrap designs. It is the incredibly free visual editor that depends on drag and drop interface.
Without any hassle, you can generate simple buttons for your dynamic website by using Button Generator. Moreover, it is the freeway of generating buttons for different projects. Different buttons perform different functionalities.
Similarly, GetkickStrap.com is responsible for an easier user interface. It easily picks CSS JavaScript components that are required for creating the website. It also comes with themes and other extra stuff.
Likewise, Jetstrap is a tool that is easy to use and install. To make mockups on bootstrap framework web developers use this tool. By using these amazing tools designers can create interface quickly.
Another tool is Divshot.com. It is composed of the visual editor, component libraries and theme switcher. It is a front development tool that serves with quality products.
Bootstrap Templates
Bootstrap templates come with a various modern and flat design that is fully responsive and reliable. The bootstrap template comprises great layout and efficient framework. Moreover, these templates offer various options and resources. You can easily do modifications and customizations. You can also update your website time to time using bootstrap templates. Using bootstrap templates, you can easily build web applications and other professional devices.
Templates based on the bootstrap framework are professional, flexible, and contemporary in nature. These templates are the best option for all types of projects such that backend website solution. Even while designing a web application if you feel that there are some more modifications required then you can easily do it without losing your attention on development. Consequently, you should give it a chance and try a bootstrap template for your future website.
Examples
Simplicity is a premium admin pack bootstrap template.
ProUI is a professional flat administrator bootstrap template that comes without any complications.
Neon is a bootstrap template that can be used for multi purposes.
For more info and Website Templates visit GWT
Tags:
bootstrap
,
webdesign
,
websitetemplates