Helo, Available in 14 Regional Languages, keeps You Connected with Your Loved Ones!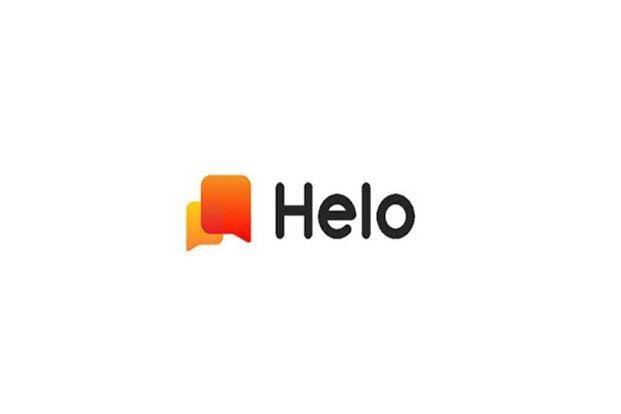 You know what's better than just staying connected on social media? It is networking in a language you are most comfortable with and making your connections more profound. Helo app provides an interactive platform to connect with your friends in 14 Indian regional languages. With English being the predominant language in most popular social media platforms, a high percentage of the Indian population is left out for lack of their linguistic skills in English.
Imagine a social networking platform where you can be yourself – no pretension, no awkwardness and no confusion. Well, you don't have to imagine anymore as it is finally possible with the help of the Helo App. It provides you the opportunity to share and see content in your preferred regional languages, including Hindi, Telugu, Tamil and Malayalam. This revolutionary app has been exclusively designed for the global Indians, with easy to use interface, making the process of content consumption easy and more engaging. It makes the user feel at home and express themselves well, as it is a known fact that one can understand or convey better in their mother tongue.
Related Stories : Helo Partners with India's biggest Entertainment show 'Bigg Boss Season 13'
Selecting the language of your preference out of the 14 available regional languages will help to transform the feed accordingly. You will be able to see and share content with your friends in your choice of language – no mixing of other languages and no translated content. That's the reason it is being marketed as the best regional social media app in India, given its popularity among 50 million monthly active users.
Helo encourages, connect with a like-minded community with similar interests on social media platforms. It has adapted itself to suit your requirements and make you feel comfortable like never before on social media. It has also become the go-to app for celebrities such as Neha Kakkar, Sunny Leone, Shilpa Shetty, Hansika Motwani and several others, who share engaging content on a regular basis. You can follow your regional or national celebrities to receive their latest updates, news, and gossip. It lets you share WhatsApp statuses, download comedy videos, listen to songs, chat, events happening nearby and much more, to keep you entertained on the go. You can say that there is no dull moment while you connect with your friends on the Helo app.
So, connect with your friends and flaunt your thoughts, ideas and everything that's on your mind in the language of your choice and feel at ease!

Tags:
14 languages
,
helo app